what does "empowered intellect" look like? let us introduce you to some women who live and breath it!
SMART GIRL MAGIC E-MAGAZINE
Daniella posso
#EmpoweredIntellect
kristin Robinson
#EmpoweredIntellect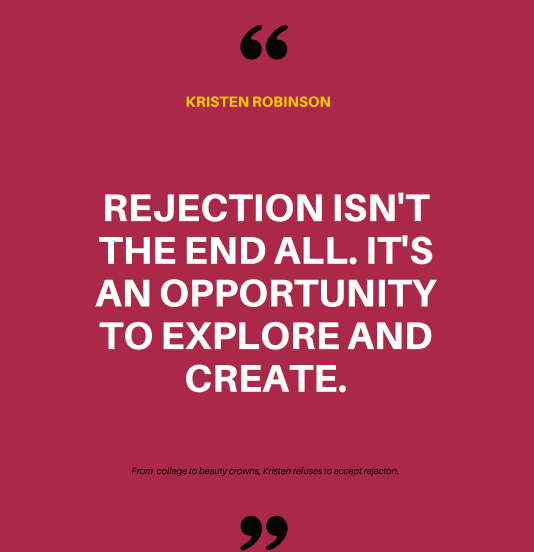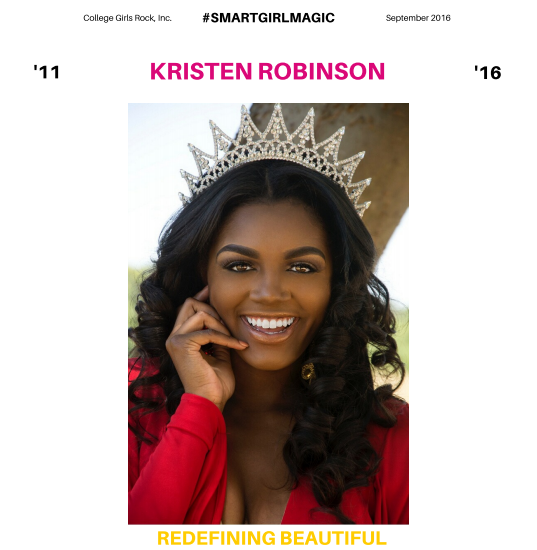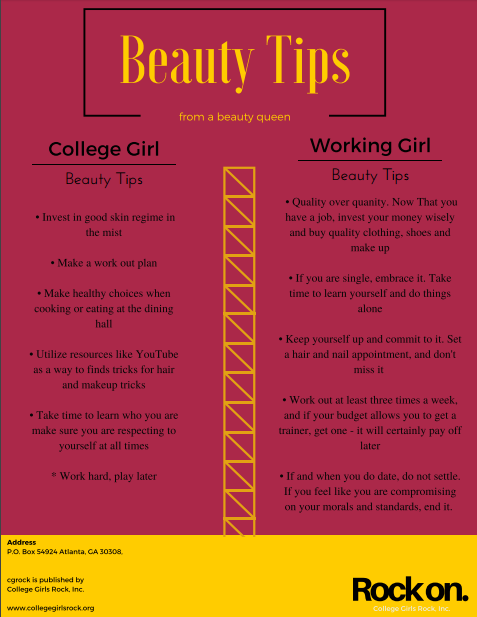 BOOKS WE LOVE!
Check Out some of our favorite Summer Reads! Have some suggestions? LET US KNOW!
TED TALKS WE LOVE!
Sometimes the best advice comes from people we've never even met!
Sheryl Sandberg: Why we have so few women leaders
Eve Ensler: Embrace your inner girl
Mel Robbins: How to stop screwing yourself over